Covid-19: Frequently Asked Questions
You'll find the current position at NTU and answers to frequently asked questions about Covid-19 on this page. We'll keep this page updated as the situation develops, so you can keep your students informed.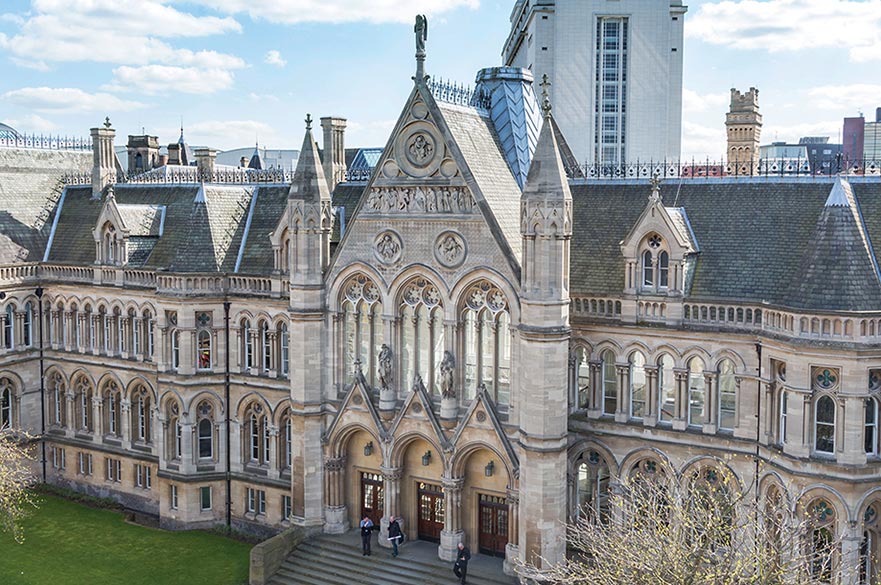 Current situation at NTU
We've been asked a lot of questions by our current students, applicants and representatives about how the current situation will affect them.
If you are being asked questions by a student studying at NTU or one that wishes to in the future, we hope the below guidance is useful.
The International Development Office and our Admissions teams are open and we are here to support you and your students as you apply to NTU.
If you have any questions or concerns please continue to contact our enquiries team on agents@ntu.ac.uk
Looking ahead to academic year 2020 / 21
Get the latest update about the autumn term for academic year 2020 / 21 from Vice-Chancellor, Professor Edward Peck.
Frequently asked questions
Information last updated 19 May 2020. Please check back regularly for updates.
Applying to NTU

Please check the frequently asked questions from international applicants for the very latest information.

Please submit undergraduate (Bachelors) applications via UCAS and email a copy of the full application to the team. If your student only wishes to apply to NTU or wishes to apply for a postgraduate (Masters) application, you can apply directly using the portal.

We have a detailed Agent Application Portal Guide online to support you and, if you would like to arrange an online training session, just let us know.

We understand how difficult it has been for your students to access English language testing centres during this challenging time. As a result, we're pleased to announce that we are now offering a free online English language test to all offer holders, called Kaplan International Tools for English (KITE).

Find out more about KITE and the range of alternative online language tests we are now accepting.

Our Pre-sessional English for Academic Purposes (PEAP) courses are now being delivered online. Although agents would not normally be eligible for commission for online / distance learning courses, we are making an exception for our online PEAP course. You would be eligible for commission at the usual rate as per your contract.

Students currently studying at NTU

We are keeping our students regularly updated through various channels, a dedicated webpage has been set up to provide advice for current students.

Keeping in touch

If you have any questions please contact our friendly team.

We will continue to keep you updated with University updates, success stories and new courses via the Global Friends newsletter. If a member of your office would like to receive this, just send us an email.