PhD Studentship Opportunities in Social Sciences Live Webinar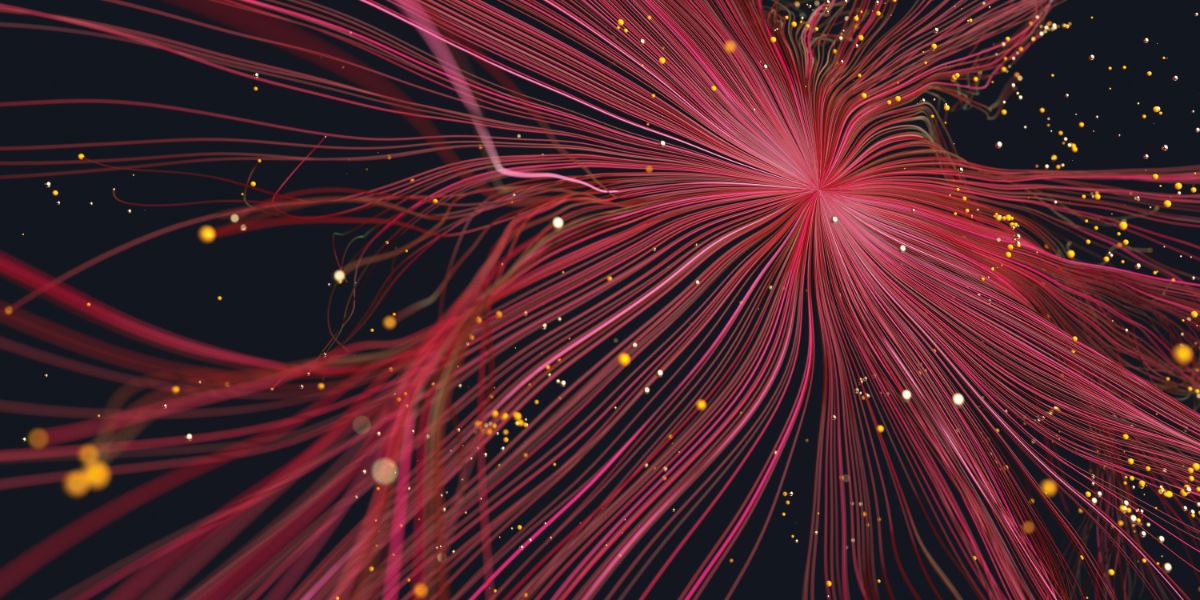 Open Day
Join us for our live webinar to find our more about opportunities for Social Sciences in the Fully-funded NTU PhD Studentship Scheme 2022.
When:

Tuesday 7 December 2021

Registration: 10 am onwards
Time:

10 am - 10.45 am
Event details
Join us on Tuesday 7 December 2021 at 10 am - 10.45 am to find out more about the PhD studentship opportunities in the School of Social Sciences.
Find out more about our research areas of expertise and the studentship scheme. There will also be the opportunity to ask any questions you may have.
Programme
This event will take place via Microsoft Teams, if you do not have Microsoft Teams already, you can join via the web.
Book your place to receive the following link via email:
https://teams.microsoft.com/l/meetup-join/19%3ameeting_ZWQ4NjY5YTUtNmFkYS00NTZhLWIwOTQtNDhmZGY5NzEyNzBm%40thread.v2/0?context=%7b%22Tid%22%3a%228acbc2c5-c8ed-42c7-8169-ba438a0dbe2f%22%2c%22Oid%22%3a%22c4ff3d37-5a70-4cb0-9b9c-7c579ef7be23%22%2c%22IsBroadcastMeeting%22%3atrue%7d&btype=a&role=a
Still need help?
+44 (0)115 941 8418