Ready to start your journey?
There are a number of routes you can take into postgraduate study, including taught courses, research degrees and professional, industry-specific qualifications. We also offer a number of flexible study options, so you can find a way of studying that suits you. Browse our subjects to find your ideal course.
Postgraduate finances
Tuition fees
What exactly will you need to pay if you're considering a postgraduate or professional course at NTU? Find out how to pay your fees, if you can get a loan, and what other costs to consider.
Funding your studies
Wondering how you're going to pay for your postgraduate studies? Find out all about the range of funding possibilities available, including discounts, loans and scholarships.
Postgraduate scholarships
Our competitive postgraduate scholarships are worth up to half the value of your tuition fee. Find out the eligibility criteria and how to apply.
Re:search Re:imagined Podcast
NTU's brightest minds are coming together for a series of captivating conversations to explore different issues and events facing society.
Get closer to the researchers who inspire change and find answers to the questions that matter most to you.
Postgraduate experience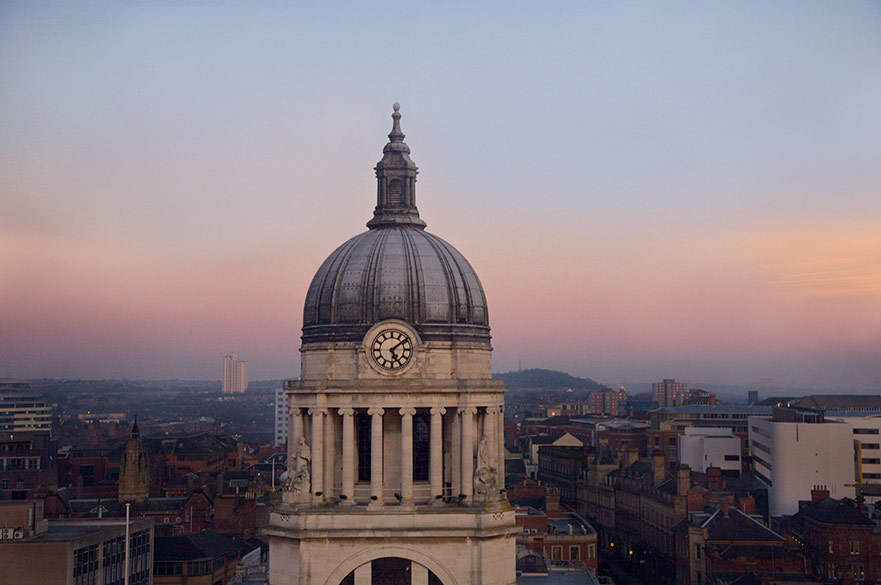 Welcome to Nottingham
Nottingham's rich and diverse culture is something for all tastes. Every café-dweller, night owl, shopaholic and culture vulture will find a new favourite hangout and exciting places to explore.
Campus and facilities
Innovative spaces inspire innovative thinking – that's why we've invested £450 million into our facilities and campuses in the last 10 years. At NTU you'll master your field, with the support of dedicated postgraduate study spaces and outstanding facilities.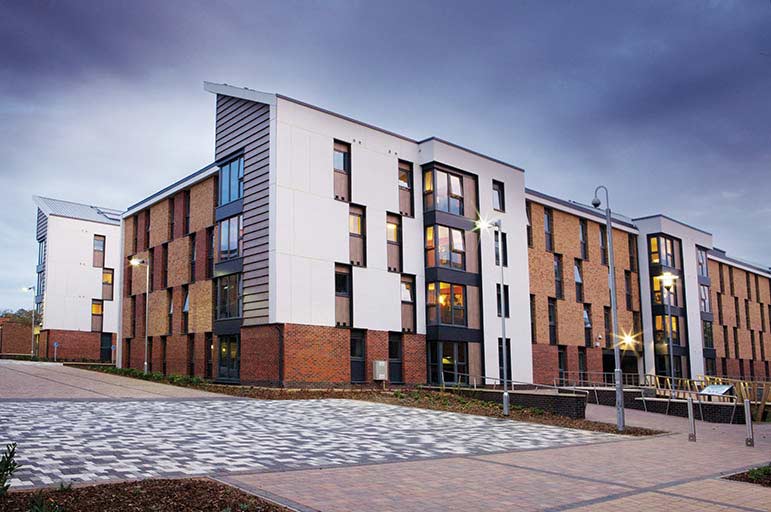 Accommodation
We know that as a postgraduate or mature student your needs are different to our undergraduate students, but choosing the right place to live is just as important. That's why we have alternative accommodation options to suit you. From postgraduate and mature only flats to studios and private accommodation, you'll find your ideal place.
Apply for a postgraduate course
Our guide to applying for a postgraduate or professional course here at Nottingham Trent University (NTU) will take you through the process and answer any questions you might have.