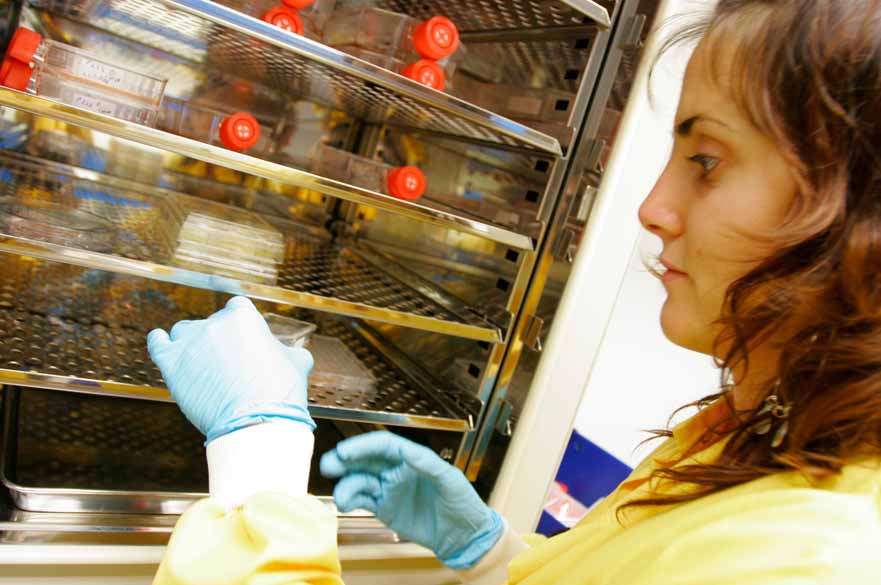 Starting at NTU
Biomedical Science, MSc
Welcome to your new course and your new life as an NTU student. We've gathered together all the things you'll need to know to help you settle in here – have a read through and start thinking about how you're going to engage with your subject.
My course
Welcome from the team
Let me warmly welcome you to MSc Biomedical Science. I am Dr Claire Hawkes, your Course Leader, and I'm looking forward to meeting you at the start of your course. This course will give you a biological understanding of human diseases. You'll explore the principles of treating those diseases, and the underlying biological disciplines that enable their study and explanation. Focused on career development for biomedical scientists, it also allows people from non-biomedical backgrounds to learn key skills and develop their industry experience.
Contact
If you have any queries, please contact me, your Course Leader by email or Telephone:
Telephone: +44 (0)115 848 3679
If you have any general queries about your course, you can also contact the Postgraduate Course Admin Team:
Location: ERD210, Erasmus Darwin Building, Clifton Campus
Pre-arrival activities
Purpose
We would like you to complete a small task before you come to the University to help you prepare for your course.
Activity
Before arriving at Nottingham Trent University, we would like you to review and reflect on your career aspirations and investigate industry, academic and commercial career opportunities. Identify the companies, institutions and industries where your scientific and transferable skills would be of value. Be prepared to discuss these in your tutor sessions.
Link to induction or later course activities
Bring your work with you to the induction activities in Welcome Week. We will use this to explore reading and understanding research, the process of submitting coursework/assessments and strategies to avoid plagiarism.
Employability
Do you want to get a strong start when you arrive at NTU? Do you want a placement, work experience or a job? If the answer is yes, please complete this Employability pre-arrival learning module on NOW. The purpose of this module is to introduce you to some employability resources available to you before you commence your studies at Nottingham Trent University. If you have any questions about this module, please contact our Employability team.
Timetable
Your course induction has been designed to introduce you to your course content and tutors. You will also meet your personal tutor and peers in your tutor group.
Take a look at your induction timetable.
You will find the most up-to-date version of your course timetable in NOW - your personal online workspace. Please note that you will need your student number and the password that you have created for yourself when you enrolled to log in to NOW.
For further information about enrolment, please take a look at the Starting at NTU enrolment pages.