Great jobs for great people
Ambitious, self-motivated, and with a shared appetite for challenge and change – NTU is a community of more than 4,000 academic and support staff, all committed to our goal of becoming the University of the Future.
"The University's really good at letting you do what you want to do – you just need the gumption to drive it through."
"NTU has improved me as an individual, and not just an academic."
"As a place to work, NTU's up there with the very best."
"The job brings together all of my biggest passions – faith, social justice, and helping people to reach their potential. NTU has helped me find my calling."
Featured job
School Employability Manager
Are you an academic looking for an innovative and successful university to take your next step?
A Senior Fellow of a Higher Education Academy, you should have a good understanding of the employability agenda in Higher Education. You will flexible in your approach, be highly organised, able to manage a varied and challenging workload and take a collaborative approach to your work.
View full job details
Helping you to help us
NTU's success hinges on our people, and their ability to shape, create and innovate – wherever they work, and whatever they're doing. In return, we provide an incredible range of benefits and career development opportunities.
Working culture
Driven, inspired, and highly supported. Find out what it's like to work at NTU.
Benefits
We provide an excellent range of both core benefits and additional flexible benefits to all staff.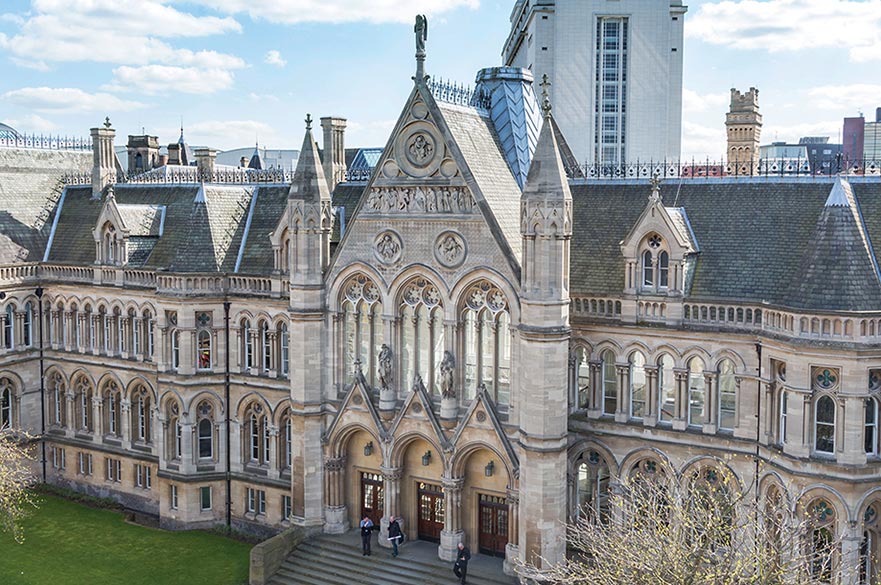 Campus information
We have four stunning campuses at NTU - City, Clifton, Brackenhurst and Confetti - each unique in their own way and all equally inspiring.
We're going places
NTU has momentum, a strong reputation, and some very big plans – as both a university and an employer.