Work with us, not for us
With a shared vision, we are a community of more than 4,000 colleagues, all committed to our goal of becoming the University of the Future.
"There's variety, and there's challenge. No two days are the same. Today, I've got this fantastic view of the University and the whole HE sector: a view that's bigger and far wider than the one I started out with, when I first arrived."
"I really appreciate the leadership, support and autonomy I've been given here, and all the incredible opportunities to take on senior roles and responsibilities."
"As a place to work, NTU's up there with the very best."
"The job brings together all of my biggest passions – faith, social justice, and helping people to reach their potential. NTU has helped me find my calling."
Featured graduate roles
NTU Graduate Development Programme
Get the degree, get the experience, get on the path to your future career - all at NTU.
You've lived in Nottingham as a student. Now it's time to experience it as a professional. On this paid programme, you'll be working in one of our many professional services helping us to deliver an excellent student experience and working towards creating the University of the Future. Gain real hands-on experience and develop your professional skills in a working environment, while benefitting from exclusive development opportunities designed to give NTU graduates a gateway to the working world.
Find out more
Helping you to help us
NTU's success hinges on our people, and their ability to shape, create and innovate – wherever they work, and whatever they're doing. In return, we provide a great range of benefits and career development opportunities.
Who we are
Motivating, inspired and highly supportive of all our colleagues.
Benefits
We provide an excellent range of both core benefits and additional flexible benefits to all colleagues.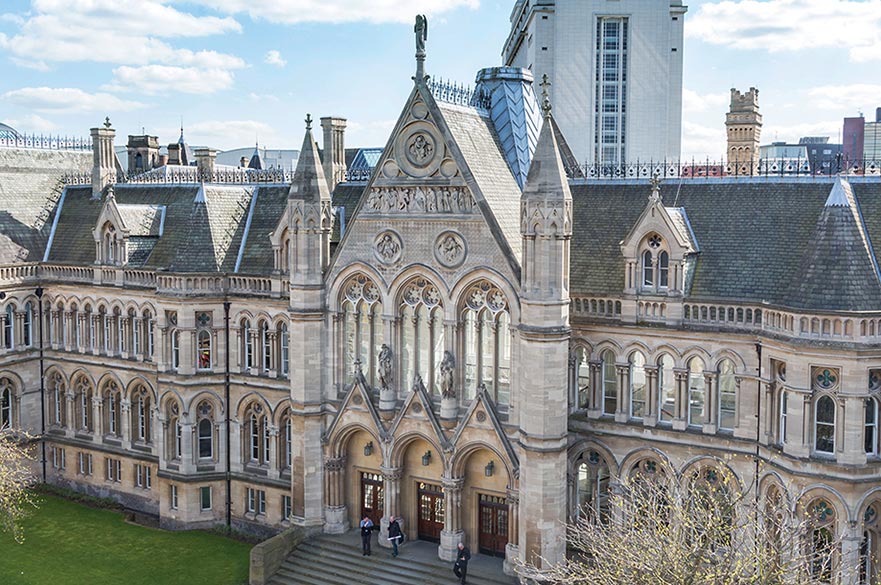 Campus information
We have four stunning campuses at NTU - City, Clifton, Brackenhurst and Confetti - each unique in their own way and all equally inspiring.
Living in Nottingham
Nottingham benefits from a strong cultural sense of identity, a diverse and welcoming community, and has an appetite for taking risks and creating opportunities.
We're going places
NTU has momentum, a strong reputation, and some very big plans – as both a university and an employer.