Work with us, not for us
With a shared vision, we are a community of more than 4,000 colleagues, all committed to our goal of becoming the University of the Future.
"There's variety, and there's challenge. No two days are the same. Today, I've got this fantastic view of the University and the whole HE sector: a view that's bigger and far wider than the one I started out with, when I first arrived."
"I really appreciate the leadership, support and autonomy I've been given here, and all the incredible opportunities to take on senior roles and responsibilities."
"As a place to work, NTU's up there with the very best."
"The job brings together all of my biggest passions – faith, social justice, and helping people to reach their potential. NTU has helped me find my calling."
Featured Job
Head of Department of Criminology and Criminal Justice
At NTU, we recognise that our greatest strengths lie in the energy, expertise, and experience that our colleagues bring. We are therefore seeking to appoint a Head of Department of Criminology and Criminal Justice with experience of senior leadership and management.
You will provide strategic leadership in the areas of teaching and learning, research, student experience and external engagement. We are therefore seeking a dynamic academic who has experience in both the HEI and practice settings at a senior strategic level.

Closing date: 5 February 2020

Interviews: 28 February 2020

If you have any specific queries in relation to this position, please contact Kathie Moore, Dean of School of Social Sciences via email: kathie.moore@ntu.ac.uk

Applications from candidates who require sponsorship to work in the UK will be considered alongside other applications. However, candidates who require sponsorship cannot be appointed if a suitably qualified, experienced and skilled EEA applicant is available due to the UK Visas & Immigration requirements. For further information on this please visit the UK Visas & Immigration website.

We're proud of how far we've come. Help us to go even further www.ntu.ac.uk.
Find out more
Helping you to help us
NTU's success hinges on our people, and their ability to shape, create and innovate – wherever they work, and whatever they're doing. In return, we provide a great range of benefits and career development opportunities.
Who we are
Motivating, inspired and highly supportive of all our colleagues.
Benefits
We provide an excellent range of both core benefits and additional flexible benefits to all colleagues.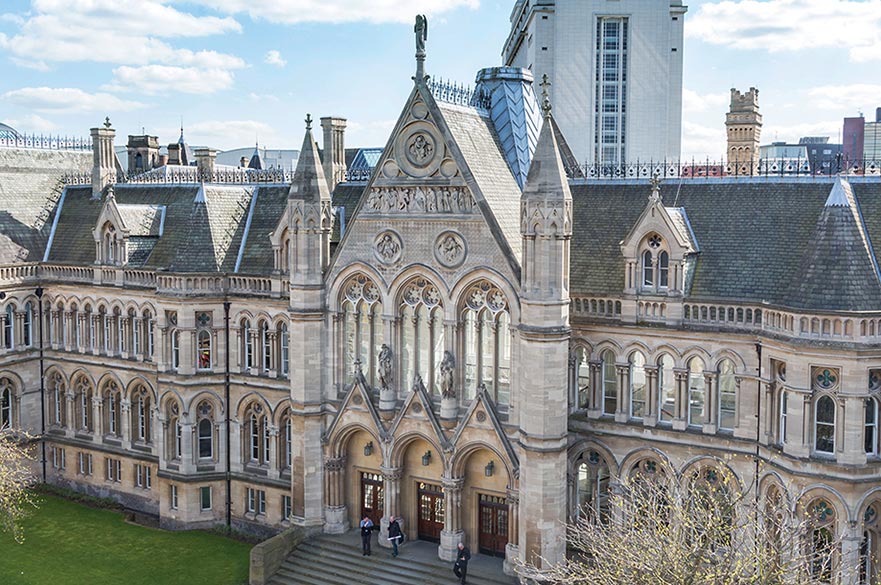 Campus information
We have four stunning campuses at NTU - City, Clifton, Brackenhurst and Confetti - each unique in their own way and all equally inspiring.
Living in Nottingham
Nottingham benefits from a strong cultural sense of identity, a diverse and welcoming community, and has an appetite for taking risks and creating opportunities.
We're going places
NTU has momentum, a strong reputation, and some very big plans – as both a university and an employer.