Nottingham Language Centre
In our lively multicultural hub, you will have access to a range of high-quality audiovisual materials and books, as well as networked PCs for individual learning and quiet study spaces.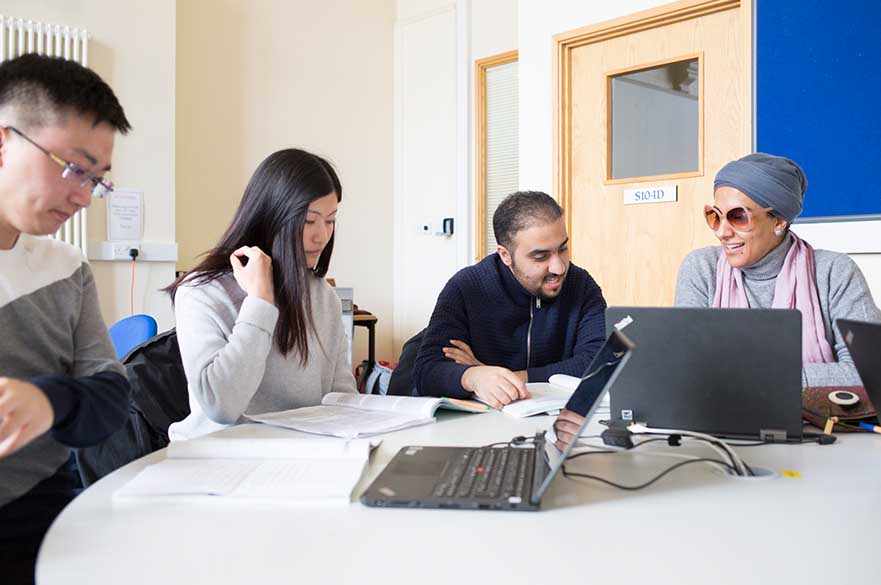 Based in the DICe building on the Nottingham Trent University City Campus, Nottingham Language Centre provides a range of courses to University students and the public, including:
Explore your opportunities – learn a language
The University Language Programme (ULP) at Nottingham Trent University provides a range of language courses to students, staff and members of the general public. Take the opportunity to learn a new language or improve existing language skills.
We offer courses in:
Arabic
Business English (for non-native speakers)
Chinese (Mandarin)
English as a foreign language (EFL)
French
German
Italian
Japanese
Spanish
For an authentic language experience, you'll be taught by experienced language specialists, many of whom are native language speakers. For more information, please visit our ULP website.
Still need help?
+44 (0)115 941 8418