Find your course
Find your postgraduate degree or professional course by using the search bar below. If you're interested in studying for a PhD, take a look at our PhD opportunities page.
Postgraduate course types explained
With more than 200 postgraduate degrees and courses to choose from, read our guide to learn about the different types of qualifications, including Masters degrees, research degrees, conversion courses and professional qualifications.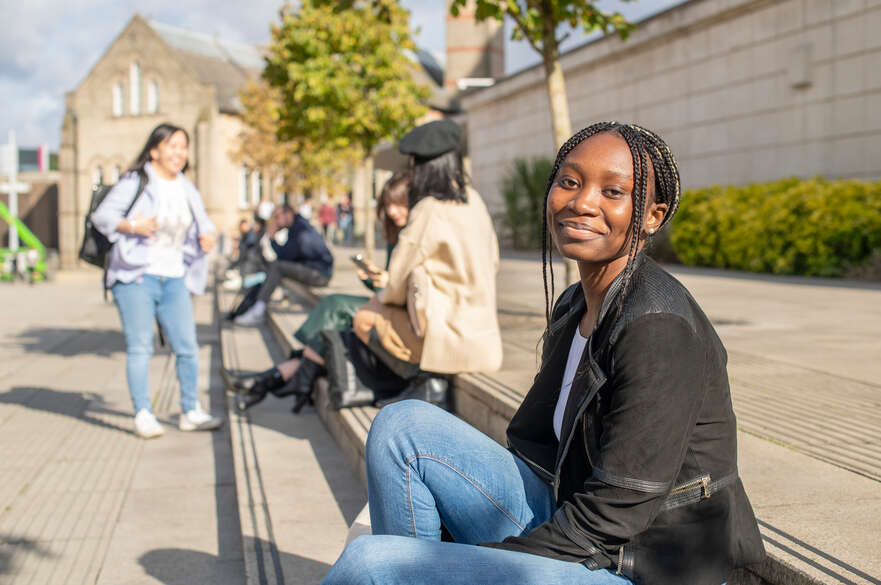 Your career
NTU is one of the UK's most employment-focused universities, ranked a top 10 university for work experience (RateMyPlacement Awards 2023). We provide comprehensive employability resources and guidance to support our postgraduate students and researchers with their future career plans.
You'll have access to employability support for up to three years after you graduate, benefitting from careers advice and coaching, job alerts, events and initiatives, and our exclusive graduate website.