Productivity and innovation consultancy
At NTU, we believe that improving productivity is key to economic growth. We will work with you to share our knowledge, collaborate on innovation and help to embed fresh skills and talent into local businesses.
We have several consultancies available to businesses that would like to improve their productivity and innovation by working with our subject matter experts. This support is part-funded by the European Regional Development Fund (ERDF).
Supply chain consultancy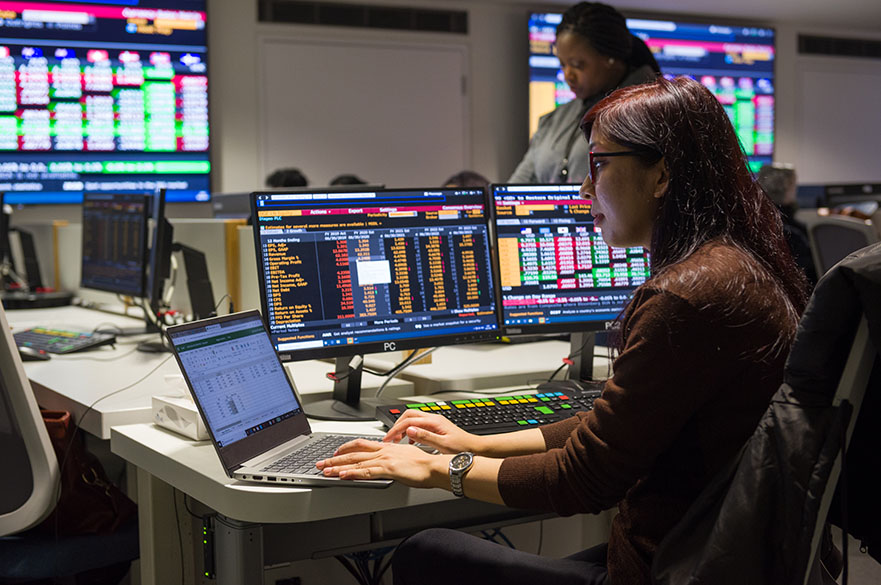 The core benefits of strengthening supply chain management are cost reduction, improving quality control, increasing speed and flexibility, and mitigating risk.
Business owners that have taken part in this consultancy also report improved ability to delegate, senior team development, greater confidence in handling supplier relationships, and clarity on their improvement strategy.
Through this consultancy offer, you can access:
Three two-hour strategic procurement workshops
A procurement maturity self-assessment
45 hours of dedicated consultancy support
Talent grants, covering up to 20% of the cost of recruiting a graduate for 12 months
Marketing consultancy
If you're looking to improve your business' marketing prospects, you can access a fully funded consultancy offer from an NTU expert in Nottingham Business School.
The consultancy is led by Jacqueline Pearson, a skilled strategic marketer experienced in working with global brands on product development, management of the product lifecycle, exporting to new countries, and developing and implementing strategic marketing plans.
Your consultancy will include advice on:
brand strategy
reaching new customers and markets
marketing new products and services
customer insight analysis
evaluating marketing methods to optimise profitability