Managing your money
Read our advice on budgeting as a student here in the UK, and get some information on the laws around working here, as well as details on where you can get further support with your finances at NTU.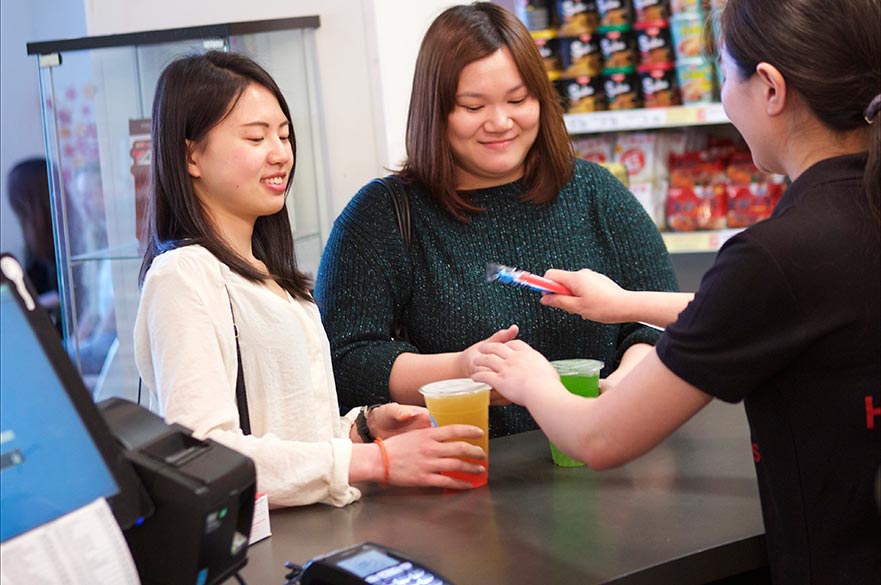 Managing your money
As a student at NTU, it is important you budget properly. It isn't just your fees you will need to pay. You will have daily, weekly and monthly expenses too. This will include things like food, accommodation, entertainment and bills.
We have put together some useful advice for budgeting on the student hub.
You may find that the costs of goods and services in the UK is quite different to your own country.
How much things will cost can take some getting used to. When you arrive, the International Student Support Service can provide guidance on where to shop for food and household items.
Working in the UK
You may be interested in working in the UK while you study here. This can be a great way to get some extra work experience, or just to earn some extra income.
Before you start looking for a job, you will need to check if you are allowed to work here, how many hours you can work each week and what type of work you are allowed to do.
Please check our advice about working in the UK on the student hub. You can find also job opportunities at the below websites.
Support with your finances
If you run in to difficulty, you should not ignore the problem. This will only make things worse.
Our student financial support team can help you to manage your money and can talk through any financial concerns you may have. Don't be afraid of speaking to them. Call them on +44 (0)115 848 2494 or email the team.