A City of New Tastes
Nottingham's independent food scene is bursting with personality. It's a city rich in culture and bubbling with world flavours. Let vibrant eateries transport your taste buds to the bustling streets of Bangkok, the rustic pizzerias of Naples and the greasy burger joints of New York City.
We couldn't possibly give you a taste of all the great places to eat in Nottingham – here's our student hot spots to kick start your adventure. Happy munching.
Oscar and Rosie's
Pizza. By. The. Metre. You heard it right – grab your friends and feast your eyes on Nottingham's favourite foodie challenge. It's easy to see why this homegrown pizzeria is considered the best in Nottingham: exceptional pizza, fresh toppings and a buzzing atmosphere.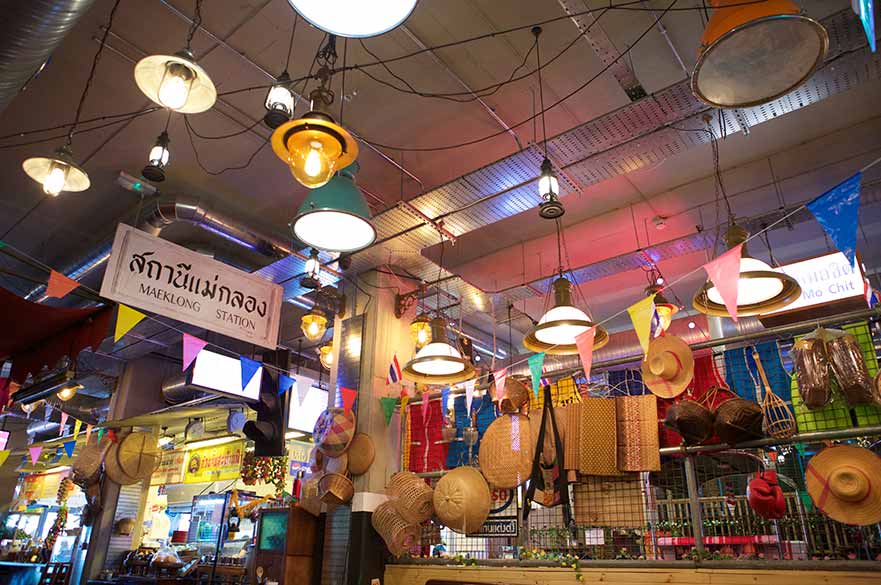 Zaap Thai
This is the closest you'll get to the street food capital of the world without hopping on a plane. Step inside Zaap and you'll be teleported to the streets of Bangkok – that's bright neon lights, tuk tuks, and of course sizzling plates of authentic Thai food.
Annie's Burger Shack
Buckle up for this Rhode Island burger extravaganza (but maybe unbuckle your belt). Choose from a wacky array of burger combos – think half-pounders smothered in peanut butter and jam, or oozing with maple syrup, crispy bacon and pancakes. Bonus: every single burger can be made veggie or vegan.
Don't just take our word for it – explore Nottingham and our stunning campuses at one of our open days. One short walk around Nottingham and you'll fall in love.
Nottingham Street Food Club
Positive vibes, vibrant food and live music – this indoor street food market embodies Nottingham's independent flavour. From chicken katsu curry burgers, to Mexican tacos with a Thai-style chicken filling – a fusion of world flavours with a contemporary twist keeps it fresh and exciting.
Ugly Bread Bakery
There's nothing ugly about this bakery. As soon as you walk in you'll be hit with the aroma of freshly baked bread and Italian coffee. Tuck into trademark ciabatta toasties and deli favourites, with amazing student deals. It's fresh, cheap and just minutes away from our City Campus.
Vegan or Vegetarian
Whether you're vegan, vegetarian or just want to explore new tastes and amazing dishes, Nottingham is definitely the place to be. With a large selection of vegan restaurants and vegetarian options, your list of places to try will most certainly keep you busy. Our NTSU Vegetarian and Vegan Society recommendations include Prickly Pear, Mocky-D and Viva Street Food.
Something Sweet
Whether you're celebrating a birthday or just want a catch up with friends over dessert, you'll be spoilt for choice. From shakes to cakes, sundaes to waffles and crepes, there surely is something for everyone to enjoy at Nottingham's famous dessert restaurants. Our picks include The Pudding Pantry, Heavenly Desserts and Kaspas.