Your Starting at NTU checklist
Our checklist will help you keep track of what to do before you arrive at NTU.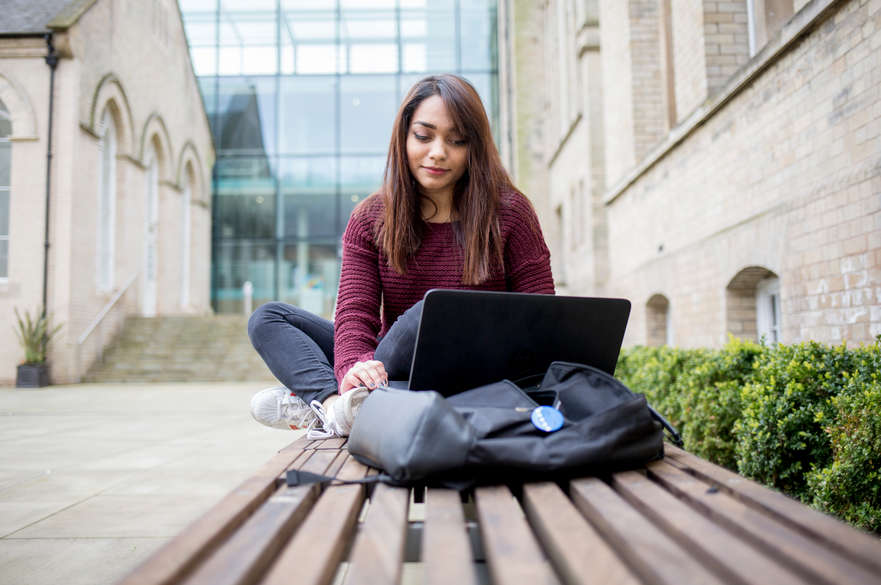 Your checklist
This list will help you prepare to start your studies with us.
Settling into life at NTU
Attend your course induction and take part in Welcome Week activities.
We're ready for you
Life looks different today. But NTU is good at adapting, improving, reinventing and revitalising. This is your future – your NTU experience. Find out how we're preparing for you to join our NTU community.
Still need help?
+44 (0)115 941 8418