Your Starting at NTU checklist
Our checklist will help you keep track of what to do before you arrive at NTU.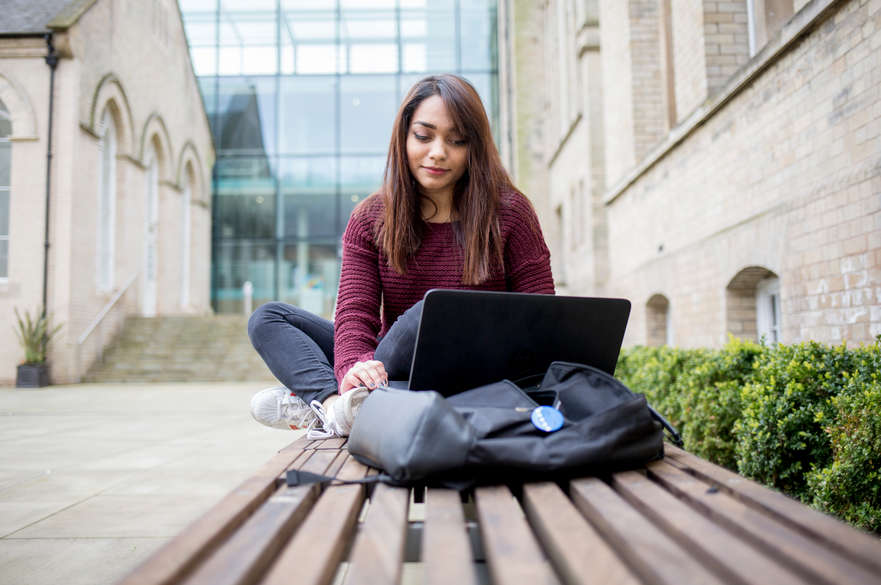 Your checklist
This list will help you prepare to start your studies with us. If you are an international student, download our Welcome Guide, which is full of useful information about settling in.
Before you arrive
Start your enrolment online.
Upload a photo for your NTU Student Card and activate it when you receive it in the post.
Check your funding is in place (UK/EU students).
International students can find detailed visa advice and information on paying their fees on our International pages.
­Find your course induction timetable and complete your pre-arrival task. We plan to make Term One timetables available for new students on 18 January 2021.
After completing your online enrolment, start your NTU online induction modules, which will be available on NOW.
Let us know if you have any additional support needs.
Confirm your accommodation and find out what you need to bring.
Join our social media groups and start making friends.
Take a look at our student life information for ideas about making the most of your time at NTU.
Plan your arrival around your course start date, which you'll find in your course induction.
If you're an international student or travelling from overseas, plan your journey to Nottingham.
Settling into life at NTU
Attend your course induction and take part in Welcome activities.
We're ready for you
Life looks different today. But NTU is good at adapting, improving, reinventing and revitalising. This is your future – your NTU experience. Find out how we're preparing for you to join our NTU community.
Still need help?
+44 (0)115 941 8418